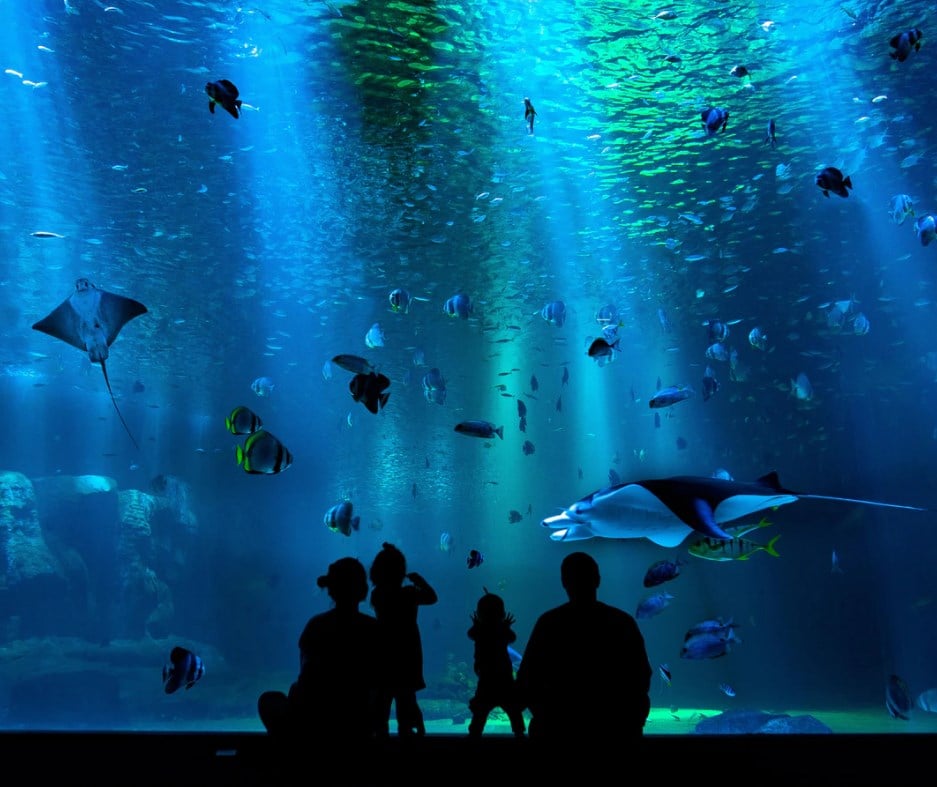 ABOUT US
Founded in 2002, AbyssNaut has developed a unique process to renovate acrylic panels in aquariums and zoos.
Based on patented technology this process eliminates all scratches, dents, marks, etc. without endangering the species living in the tanks.
We are almost always able to work on both the interior and exterior of tanks without needing to empty tanks or isolate animals. When we have finished the panels are nearly new. We have worked on shark tunnels, coral reefs, and in numerous other settings.
Over the years, our team has further refined this process to save time and reduce costs. Many ideas and prototypes have been tested and improved at our facilities. Tests have been performed to achieve an optimal combination of reliability, performance and ease of work: with a primary focus on animal and plant safety.
We have now further assured our position as an international leader in the renovation of acrylic windows for aquariums, zoos, hotels, casinos – and even private customers.
These days, machines that use our innovative polishing and cleaning technology have largely replaced divers.
Indeed, 2015 saw the introduction of our patented PolixNaut design (which now has 5 patents). The robots based on this design enable quicker renovation of each and every pane of glass while ensuring optimum optical quality using a minimally invasive procedure that offers maximum security for the biotope.
Our team is made up of engineers and biologists who are all professional divers with many hours' experience diving with sharks, moray eels, and all the animal varieties commonly found in aquariums.
Thank you for visiting our web site. Please browse this page and contact us should you have any further questions.
The AbyssNaut team.