Our vision
AbyssNaut aims at building exceptional robots that enhance the lives of maintenance teams in establishments with large aquatic tanks such as aquariums.
Engineering machines that are mobile, agile and can meet the technical requirements of the underwater world is a great challenge.
But thanks to many years of R&D, AbyssNaut has been able to develop innovative, efficient products and processes that simplify conventional work performed by divers in aquatic tanks.
We see the robotized products and services we offer as progress in underwater acrylic panel maintenance of aquatic tanks.
Our objective is not to replace companies' staff but to help them in their routine, time-consuming basic maintenance tasks. So, they can focus on what matters more: marine biology and the quality of their exhibits.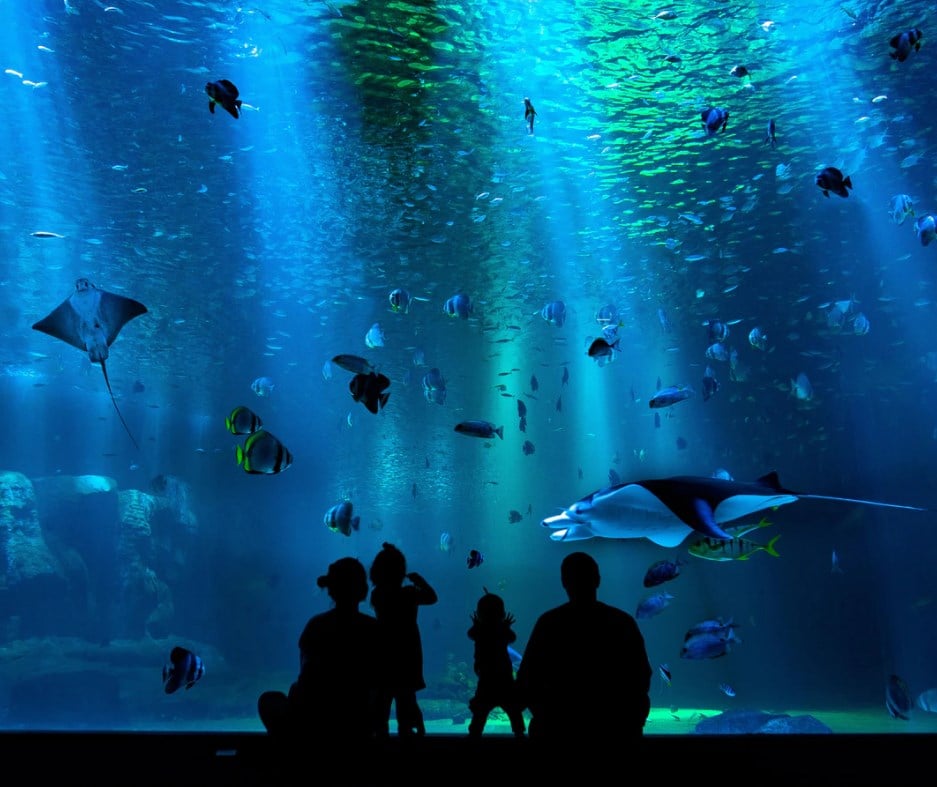 FAQs
Why is AbyssNaut building underwater robots?
AbyssNaut focuses on design and manufacturing mobile and functional underwater robots to execute tasks underwater with unmatched accuracy to human manual work.
We develop robot cleaners to improve work conditions of Aquariums' staff and allowing them to free up operational time for their specialists' tasks while drastically increasing the quality of panel cleaning.
As for polishing robots, they are a mechatronic extension of our manual ability to perform underwater. They increase our capacity to execute polishing tasks underwater while limiting intrusion into an environment of fragile biotopes.
What makes AbyssNaut a unique company?
One of AbyssNaut's core competency is to constantly innovate and develop new techniques and tools to adapt the challenging requirements of the underwater world. An ambition that began more than 20 years ago and which has resulted in unique designs enabling our robots to work consistently and rigorously for acrylic panel maintenance.
Are the AbyssNaut technologies patented?
All AbyssnNaut Technologies are AbyssNaut Industrial Property. AbyssNaut owns multiple patents with international extensions for its innovative technologies.
Are robot cleaners for sale?
Yes, the robot cleaners are available for purchase. Feel free to contact our sales team.
Discover our underwater robot cleaner for aquarium acrylic panels.
Are polishing robots for sale?
Operational Applications of a Robot Polisher requires a specific expertise, this is why robot polishers are not for sale.
They are fully reserved to Abyssnaut Team to conduct onsite underwater polishing services.
Discover our underwater polishing services for aquarium acrylic panels.
What is the polishing frequency of aquarium acrylic panels?
The polishing frequency is variable and depends on a set of parameters related to aquarium tanks setups. It is generally advised not to let the panels' surface conditions deteriorate heavily as it facilitates anchoring of algae and biofilm on panels making them much harder to maintain.
Where are the robots manufactured?
All our robots are built in our engineering office and manufactured in the region Auvergne/Rhône Alpes, central France.